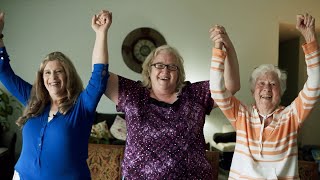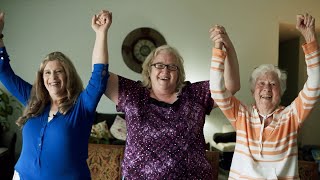 A Day of Memorial: Overdose Awareness Day.
Dedicated to those lost. Dedicated to you... Today Serenity House is bringing awareness to the reality of overdose to reduce the stigma of drug-related death and to help save lives. Internationally-recognized Overdose Awareness Day unites people from all walks of life who have been affected by the frightening tragedy that is overdose. View our video to see what our clients, partners, and supports have to say about their genuine experience and heartfelt hope. We would love to
Overdose Awareness Starts With One Voice.
We're on our way to Overdose Awareness Day, a date held close to our hearts here at Serenity House. International Overdose Awareness Day is a global event held annually on August 31st to raise awareness of overdose and reduce the stigma surrounding drug-related death. It acknowledges the grief felt by families and friends honoring those who have died or had a permanent injury due to drug overdose. Too many have been lost, too many in pain—due to overdose. We're here to ignite